We have teamed up with Graphic Artist, Patrick Scullin and are excited to announce the release of Original & Authentic Big Bear Lake Sweatshirts and T-Shirts!! Shop Now!!
For those of you wondering where exactly Big Bear Lake is, here is a topographical map of the lake and surrounding forest. (Made with Gaia GPS App.)
Big Bear Lake, CA is located in the San Bernardino National Forest. It's about 100 miles east of Los Angeles, CA. It's a terrific weekend getaway location. The lake and community are surrounded by large Jeffrey & Ponderosa Pine trees. Put this location on your bucket list for sure.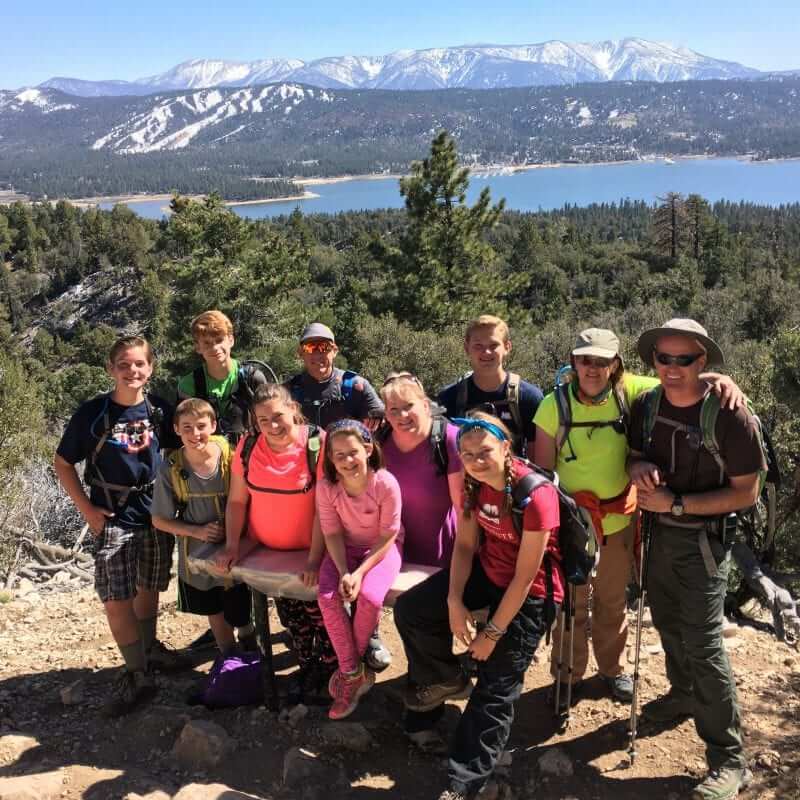 Big Bear Lake offers so many recreational opportunities such as hiking, RVing, fishing, swimming, camping, rock climbing, gold prospecting, 4 x 4 jeep riding, skiing, birding, boating, and more. What will be your adventure?
Big Bear Lake Sweatshirts and T-Shirts
Be sure to get your Authentic Sweatshirt and T-Shirt to remember your adventure!
Here are a few links to the area that might be helpful as you plan your adventure in Big Bear Lake:
Be sure to check out our Big Bear Lake Sweatshirts and T-Shirts today!!